CFIHOS' aim is to offer practical standardised specifications for information handover that work for:
anyone

involved in making, operating, maintaining or decommissioning industrial facilities

everyone

in the information supply chain – operators, contractors and equipment manufacturers and suppliers.
It organises data AND documents in a structured way so users:
Have

the information they need to operate, maintain and decommission a facility
Can

share

information easily with other users/systems

Can find information quickly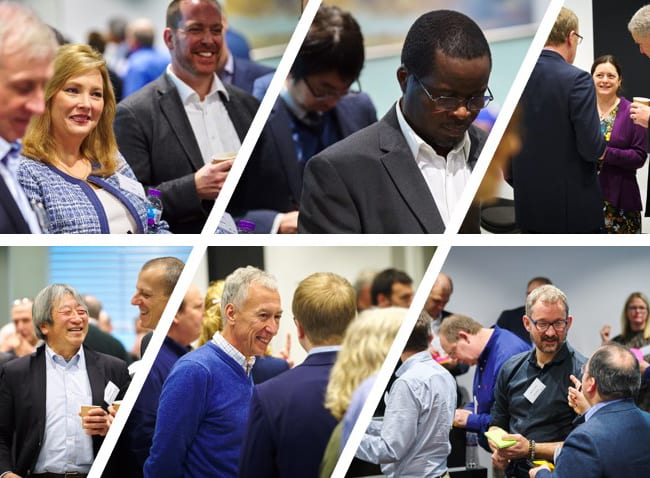 Benefits of using CFIHOS
Interoperability improves – consolidating information is easier at each step in the supply chain
Productivity rises – handover is quicker so plants can open and start working sooner.
Managing modifications is faster – easier document/data retrieval saves staff time.
Operational risk falls – minimum standards for data assures asset information quality.